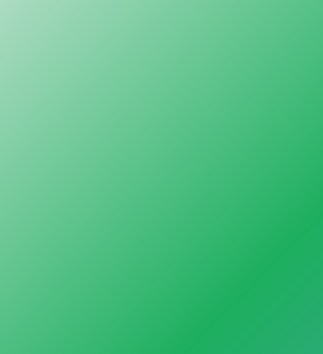 Booking Terms & Conditions
Important Legal Disclaimer: Helena, David and Lighthouse Tai Chi® are not commercial trip organizers and accept no liability for any loss, theft or accident or injury that may occur on this outing/trip. On the booking forms you have signed that you and your guests understand that you participate and attend at your own risk and that the trip is not insured. We all understand the trip is for friends to enjoy a day out, who have paid for themselves to travel together.
Cancellation Policy: Refunds are only possible if we can sell your place to someone else in advance. A £ 5.00 per person administration charge applies.
Pickup & Drop Off Points: You must be at the pickup points on time. The coach will not wait for you.
The driver will not make any extra stops.
The Guided Tours Are Compulsory
Behaviour: You and your guests are responsible for your own behaviour and you are expected to conduct yourselves in a respectful and courteous fashion at all times. Disrupting the tours or preventing others from enjoying the outing is not acceptable behaviour. You and your guests will be banned from the coach and/or the guided tours if you and/or your guests abuse alcohol or drugs, commit an illegal act, cause any injury to others or damage to the premises or exhibits, or behave in an abusive, violent or threatening manner towards the group leaders, the guides, the venue staff, the driver or any traveller during the outing.